About Blockchain Security
We are a collection of specialists, cyber security specialists and blockchain specialists. We build highly secure solutions to keep your digital information and your analog information, whether that is documents or IP in the form of products and things safe using the latest of innovative tech patent patented technology and the blockchain immutable security we are able to devise, develop and deploy the latest and smartest in security solutions. Our goals are to not only protect your digital assets but reduce fraud and counterfeiting towards zero.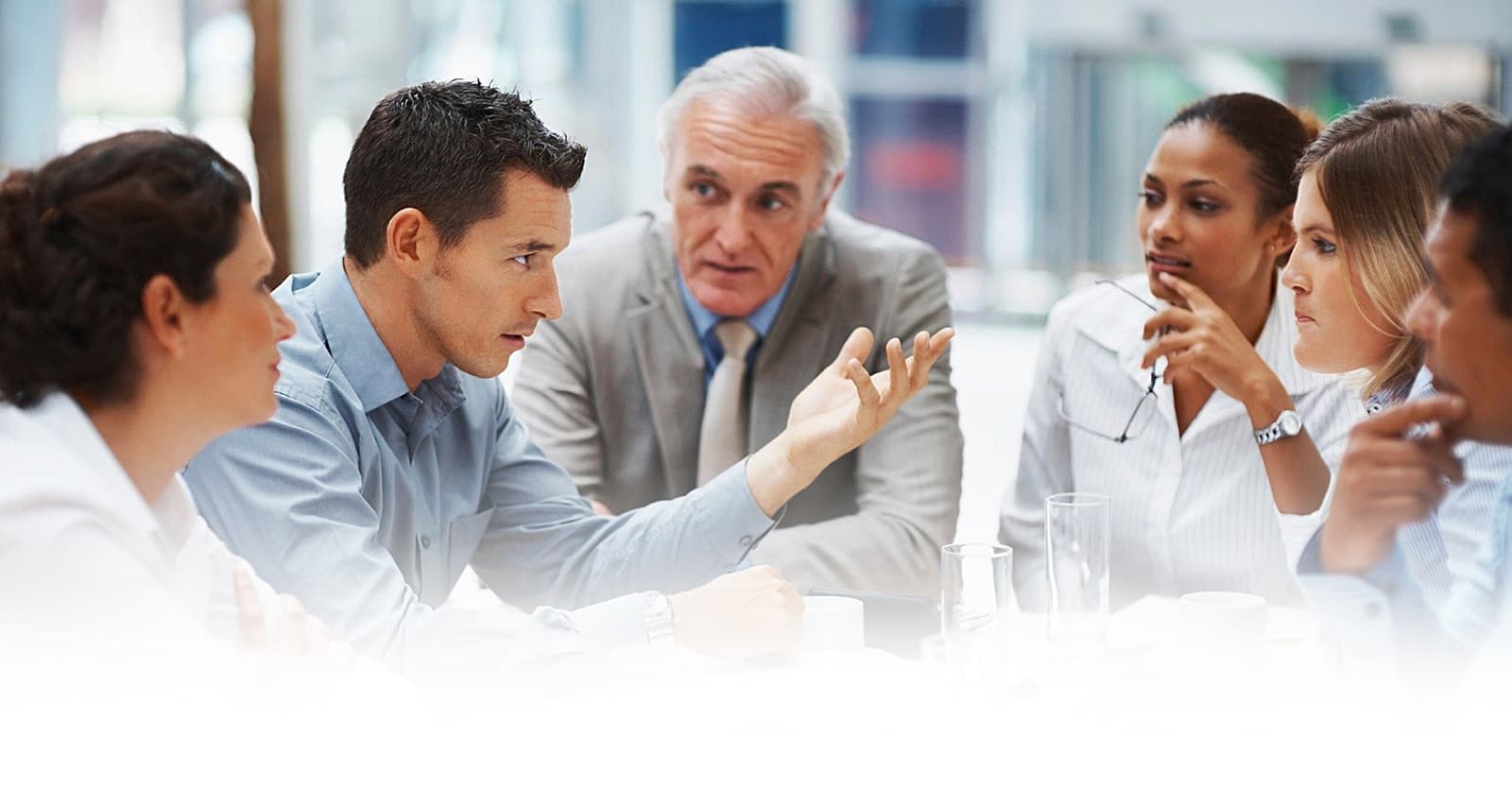 What we can do to keep the information secure and keep the information protected?
Join us for latest info & trends
We promise not to spam. We will just send you a weekly update with a quick summary of what has been happening in our space and some content to keep you updated with the changes across our industry.