Security Operations Centre as a Service Solutions
Technological advances provide us with tools to carry out our projects and work more efficiently however this does not mean that the internet is any safer.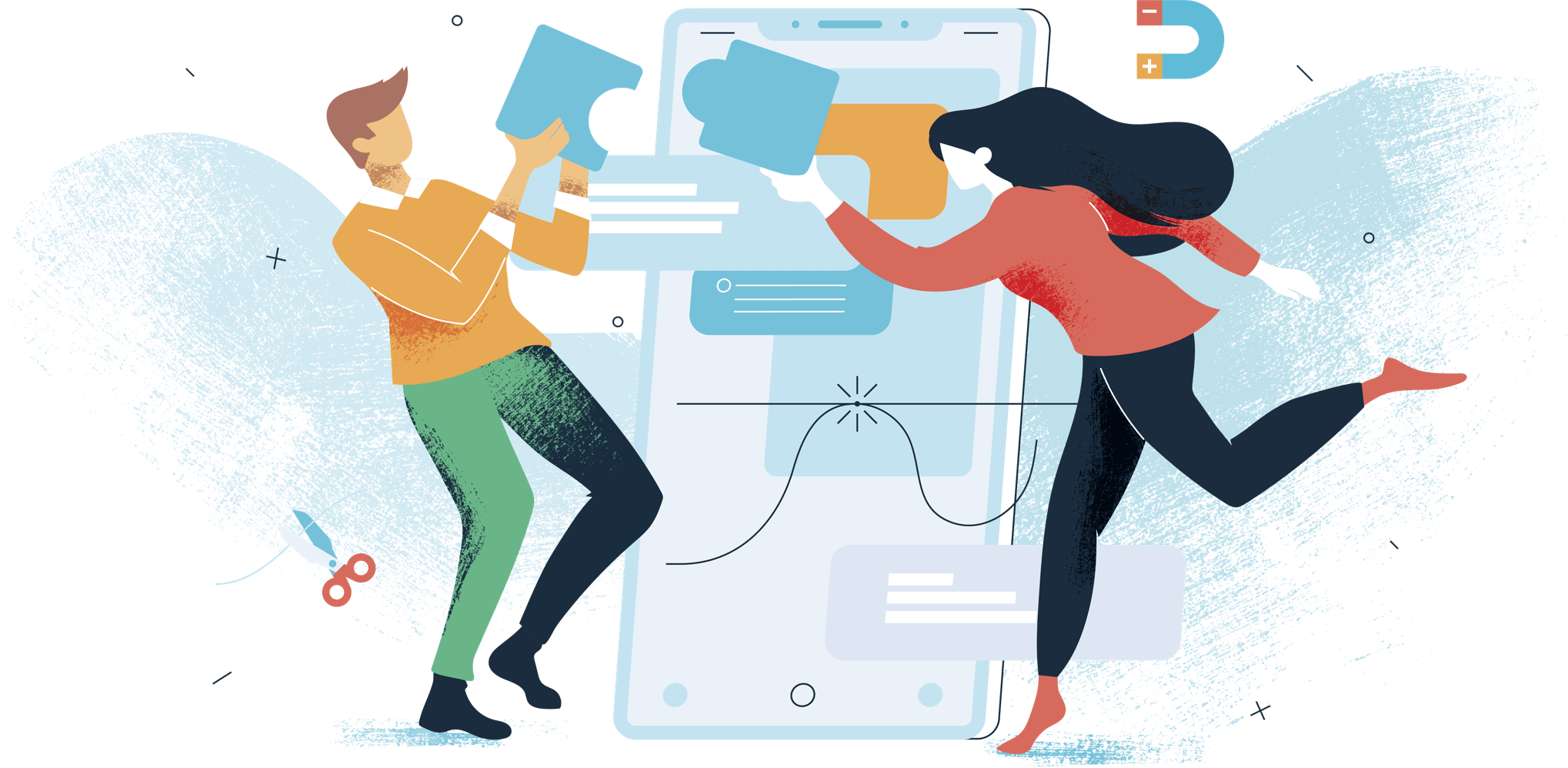 Our SOC experience has grown due to the hundreds of SOC reports we scan and resolve. Each of our SOC reports is tailored to a company's needs and, through ensuring that our skilled consultants are certified in different types of cyber attacks, analysing and attacking them you can rest assured that your information is being handled by experts.
Our Cyber Security Certificates
Our effectiveness is because we are CPA certified, and our packages include the expertise and ongoing guidance by CPAs.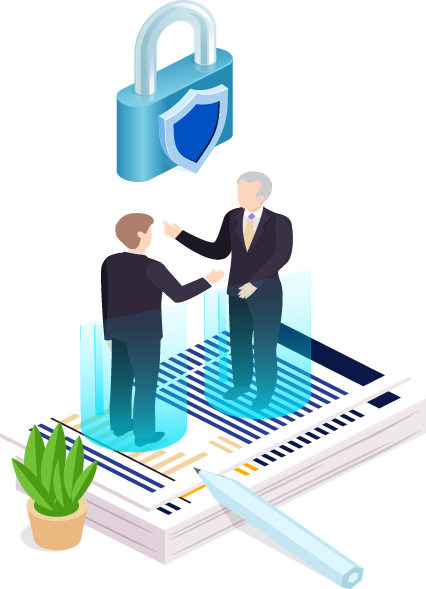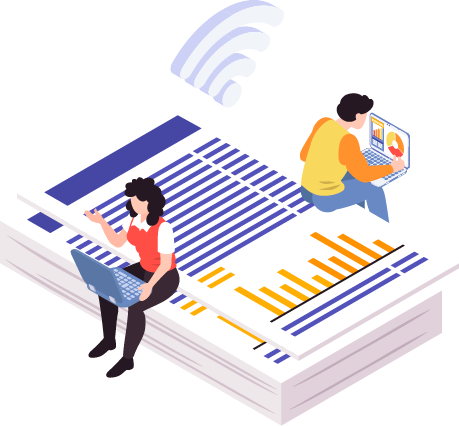 Through the use of countermeasure deployment we make sure to maintain security and protect confidentiality and integrity as they are designed to adapt to any type of system, as well as additional increases to security through hardening systems and removing unneeded services.
Security policy and architecture advisory services.
Our Security Policy is a key component of our services, ensuring that you can maintain the availability, processing integrity, confidentiality, and privacy of a system. In addition, regardless of whether you need a better firewall or more confidence in your network, we offer our architecture advisory services to assess the security of your network and address any gaps in your firewall. We believe these elements will keep your most vulnerable data safe and secure.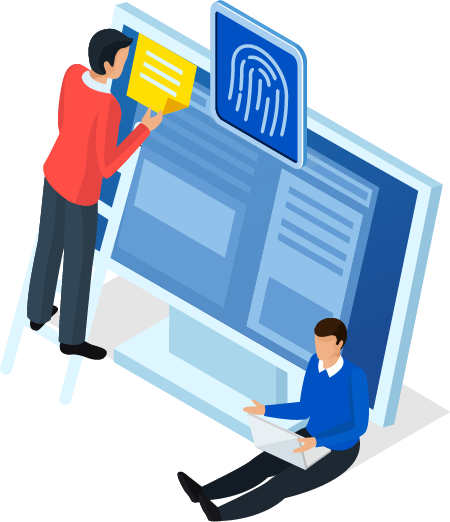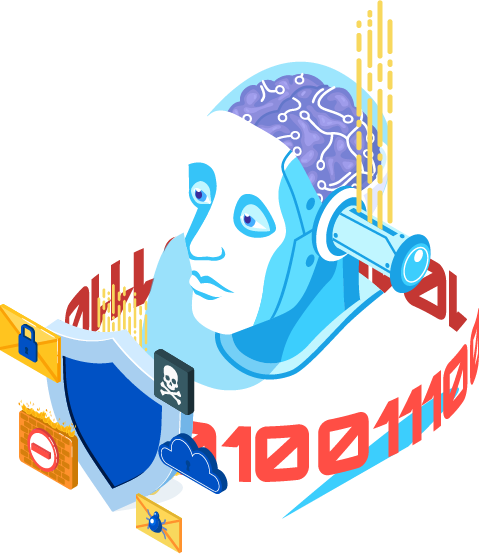 What makes us different is the process by which we ensure security.
 Live Threat Dashboard (Cybersecurity Scoring System) instantly identifies cyber threats that compromise the network.
Personalised onboarding workshop, personalisation is a necessity to help us better control and manage what a hacker could attack.
Threat Model Workshop, this method makes us decrease vulnerabilities by systematically maintaining threat models while detecting new ones, so our safety measures are designed to adapt regardless of the complexity of the architecture.
Cyber Resilience Workshop no matter what the threat is, we prepare in time for it and can recover from attacks quickly, protect ourselves better and recover.
Multi-tenanted solutions we optimise operations to cope with diverse risks by making strategies to respond accordingly