Why do we need document security?
While hackers have long had the upper-hand and made the internet a less secure place, all that is needed to stay away from information theft is to keep your documents secure.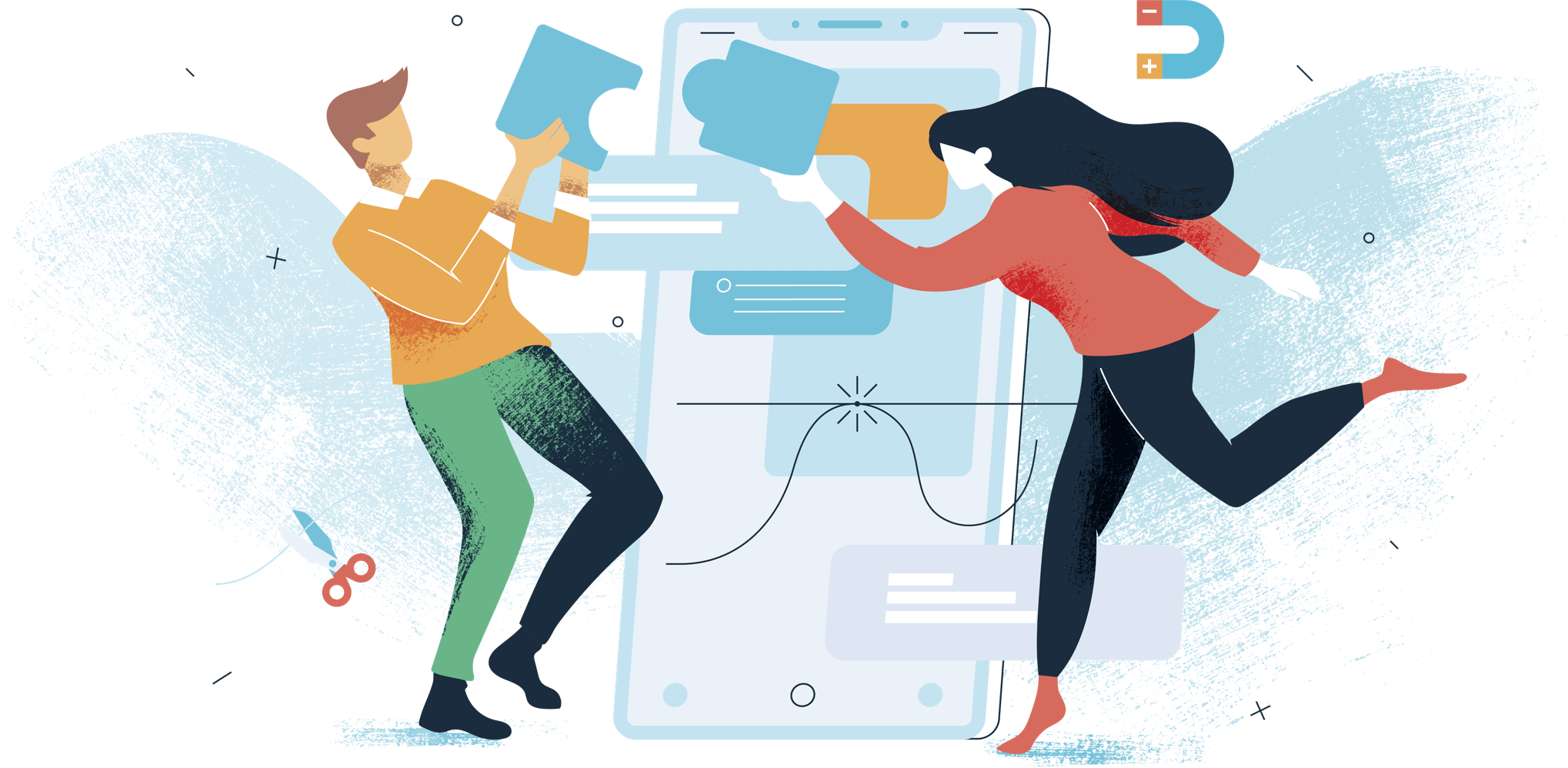 Due to a large amount of image editing software available, document manipulation has become more prevalent, allowing hackers to alter information in documents and drag and drop data from one person to another. In addition, noting this type of manipulation has made it increasingly necessary to verify the information in documents, not only to keep your information safe but also to corroborate other people's information.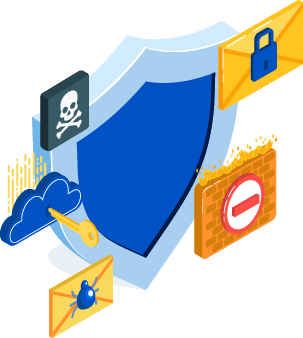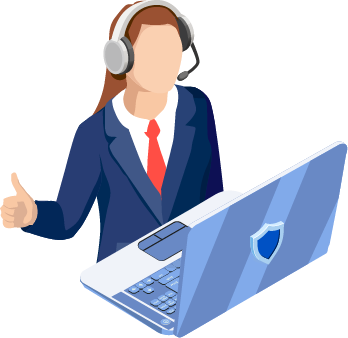 Regulatory & Statutory Requirement for Document Security and Retrieval.
Protecting yourself and your digital documents from criminals is becoming increasingly necessary so our regulatory and statutory requirements for secure data storage and retrieval are adapted to privacy laws.
The theft of personal information has become more common and is usually carried out by stealing documents or contacting the victim pretending to be an organisation to obtain the necessary data. Preemptively protecting yourself from this sort of criminal activity is more effective than waiting for it to happen and becoming a victim of fraud as it impacts your finances and personal life.