With today's applications being available over different kinds of devices and most of them deployed across different public clouds, there is a high risk of suffering from security threats leading to potential data breaches. Besides ensuring security at the physical and network level, it is increasingly important to have secure applications.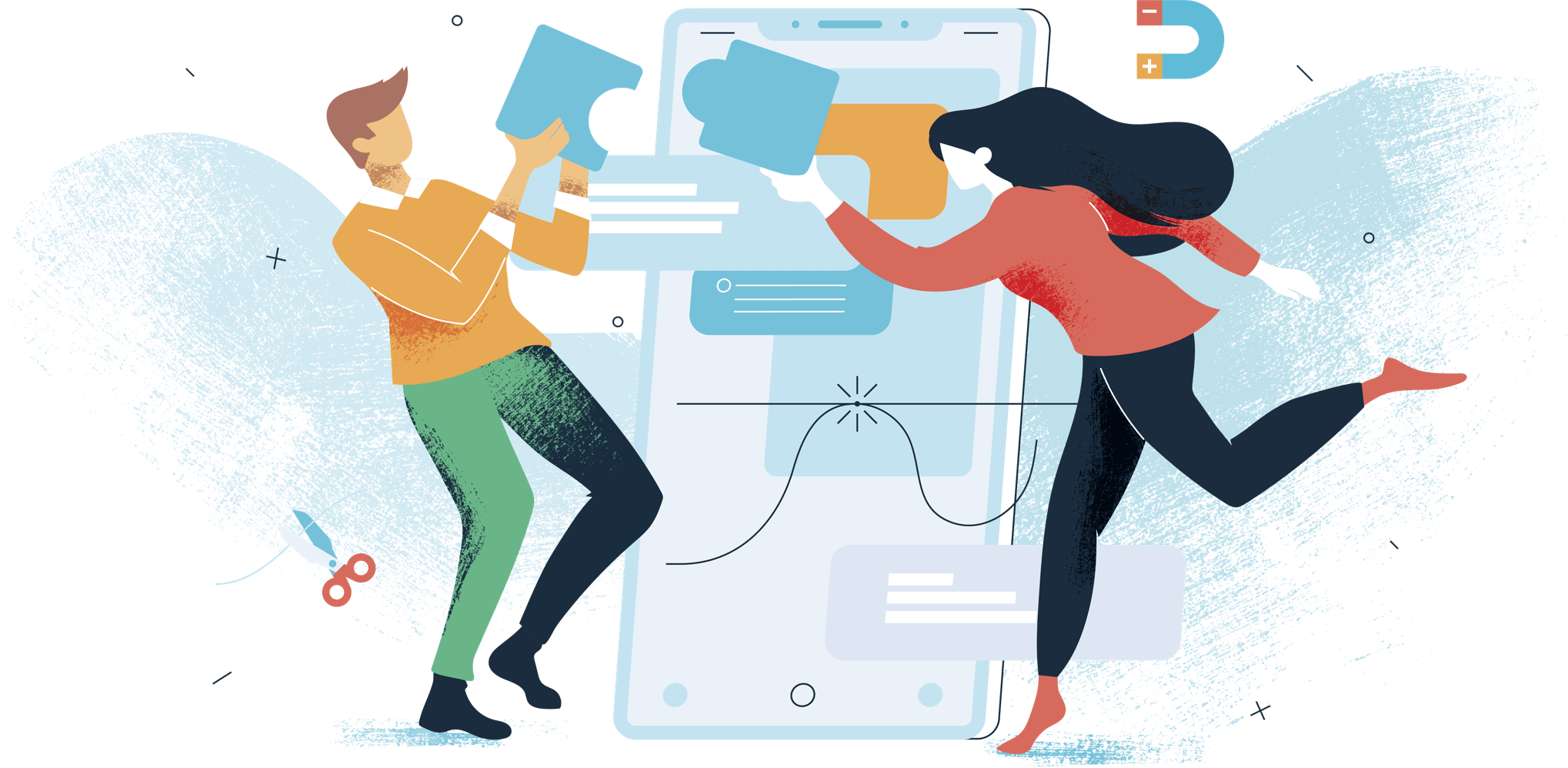 Application security involves a set of procedures for developing, adding and testing security features within applications to detect and prevent vulnerabilities that may represent threats. These threats can include unauthorised access, sensitive data leaks, or deliberate changes in the expected behaviour of the application.
Some security measures can help protect the application from being vulnerable  and they are typically built into the software. They can be considered during the development and design of the application or after they get deployed.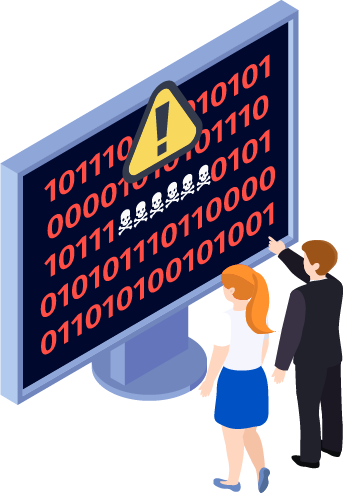 The most common security best practices applied to applications are:
Depending on the application environment (cloud-based, mobile or web), a security team must face different kinds of challenges related to sensitive data, the information transmitted across the Internet and the risk of intrusion to the network, among others.
Besides considering the best practices, security teams must implement additional countermeasures to prevent any vulnerability ending in a production environment. They can include:
Application security controls help developers enhance the security at a very first stage of the development of the applications reducing cost of fixing it before it gets exposed, but also dealing with unexpected inputs that cybercriminals might use to exploit weaknesses.