There are many ways for hackers to access your account however, with VeriDoc Global, not only will you have your information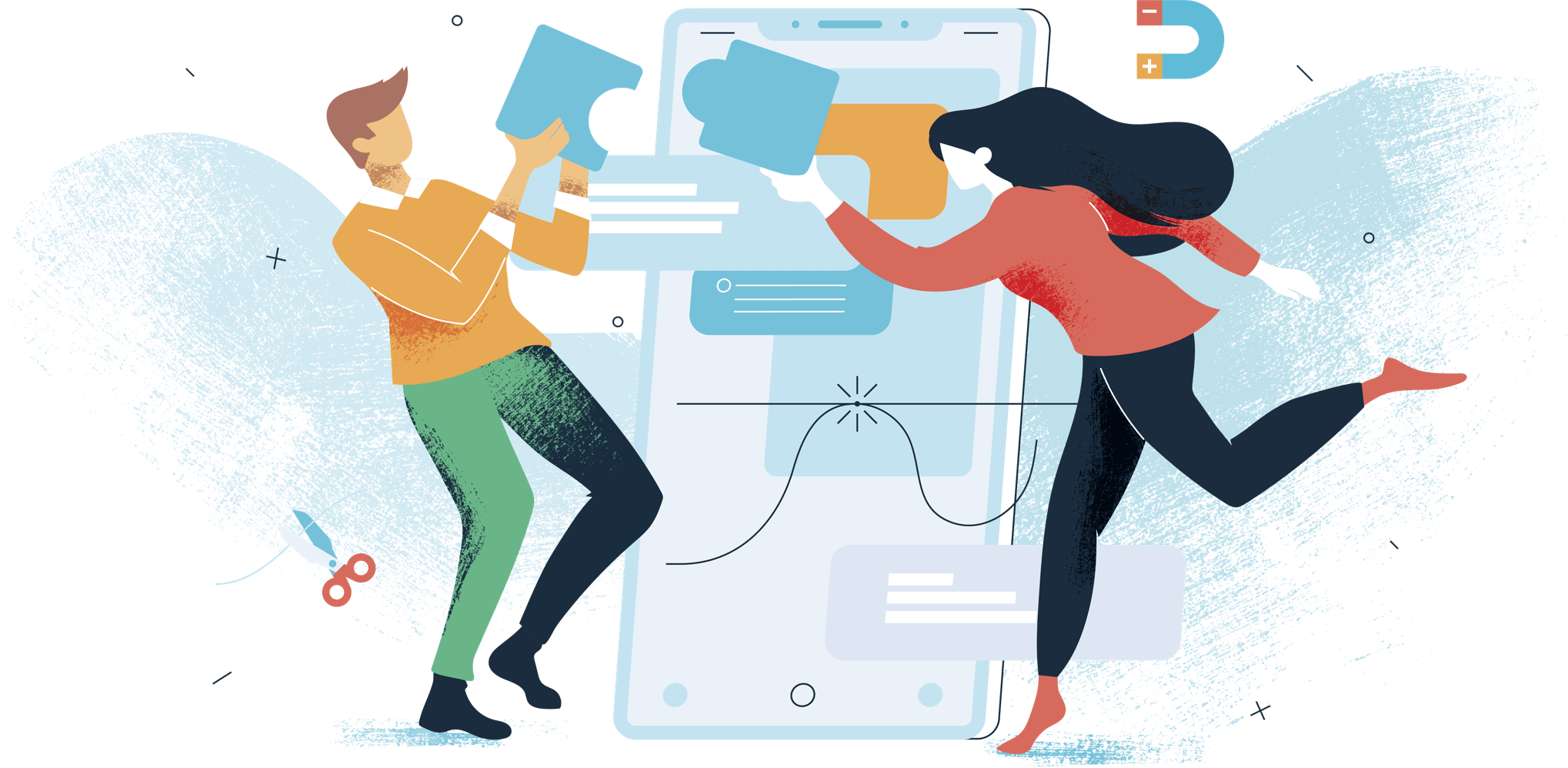 Cyber security as a Business Enabler
There are many ways for hackers to access your account however, with VeriDoc Global, not only will you have your information at hand without fear of loss but you will be able to protect it through encryption and have it added to a Blockchain stored on the client's server.
Due to the weight of digital records and the costs involved, the process that VeriDoc Global takes starts with hashing – this takes an input string of any length (data from your document) and gives an output of a fixed length. Hashing makes the data immutable which means that anyone who makes just one change will not be able to match the original.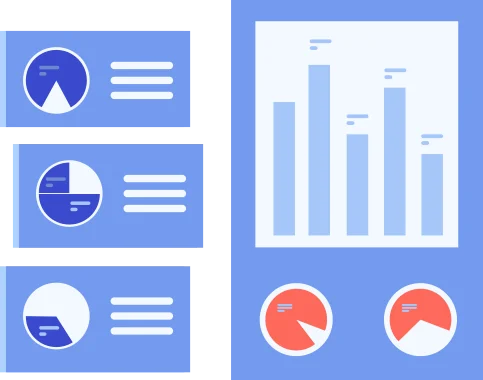 The data is then extracted, added to the Blockchain, and transferred into a QR code which is added to the original document. It is then converted into a PDF which is stored locally on the client's secured server.
Questioning the veracity of documents is natural, therefore being able to verify and protect them is a priority in our services. By using our services you will be able to protect the information you want – from bank statements, personal IDs, Passports, graduation certificates, medical certificates, and insurance contracts, as well as land titles and Human Resource Management.
Until now there has been no way to verify documents easily and we believe VeriDoc Global is the solution.